Editorial Design
Designing books and magazines has always been my passion. I had the pleasure to work on some gorgeous editorial projects, some more experimental than others. Hence I have a strong arts background I always tend to go for experimental pieces when I get the chance. That doesn't mean I can't design something truly unique yet more conventional if that is what you are after. Thinking outside the box has always been my passion; have a look at some examples.
Are you a writer looking for a unique design for your book?
Do you work in the editorial business and need some fresh ideas?

Get in touch!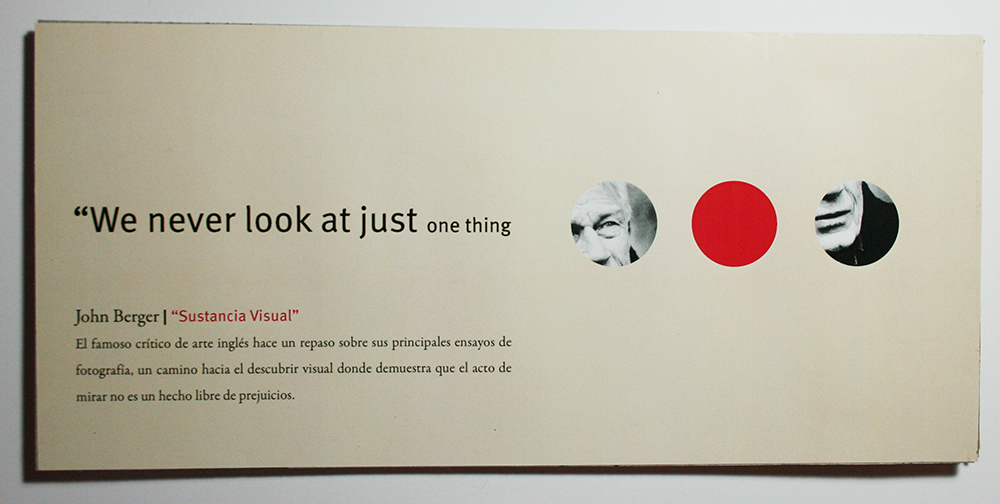 'We never look at just one thing, we are always looking at the relation between things and ourselves'. John Berger.